VCT Cleaning and Maintenance Services in Salt Lake and Utah Counties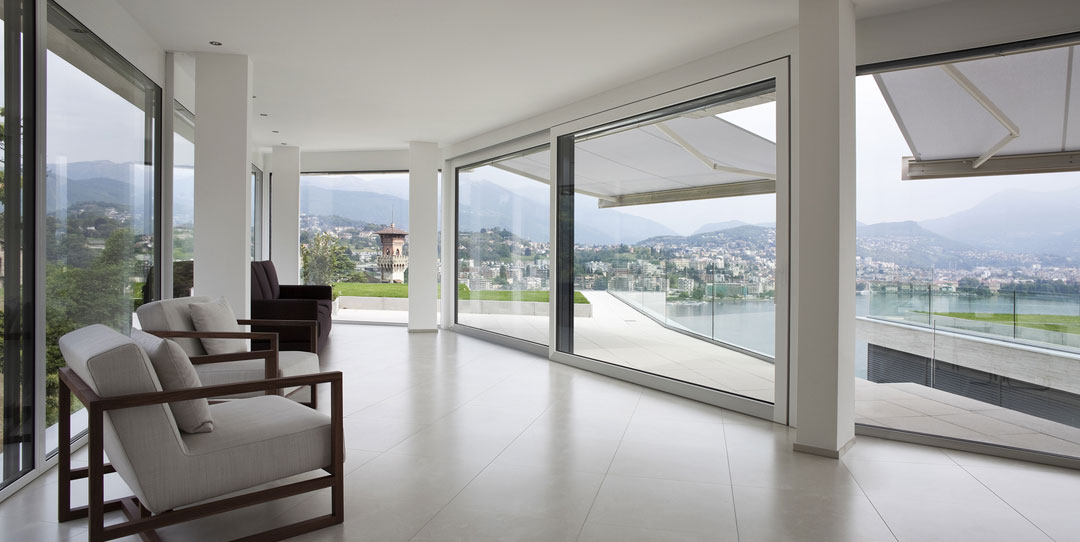 Professional Tile and Grout Cleaning Services
Chosen for its durability and affordability, VCT or vinyl composite tile floors installed in commercial buildings require regular cleaning services to maintain their shine and attractive appearance. For businesses, schools, hospitals and other spaces with VCT floors, Spring Clean Carpets offers such VCT tile and grout cleaning services.
Our professional team based out of Saratoga Springs serves all of Utah and Salt Lake Counties with exceptional service at a competitive price. If you're needing commercial tile cleaners to come make your VCT floors spotless, give us a call or book an appointment with our VCT tile cleaners online.
Specific Care for VCT Floors
Give VCT floors a brand new shine with our professional tile and grout cleaning services designed specifically for vinyl composite tile.
Safe Tile Cleaners
To start our VCT treatment and cleaning services, our team will use nontoxic tile cleaners that lift dirt and grime without leaving chemical residues or aromas. These cleaning solutions keep floors looking great without exposing customers, clients, employees, patients or students to potentially harmful toxins.
Affordable Floor Waxing and Maintenance
​For a floor that always shines, VCT flooring experts recommend regular waxing and maintenance. But many VCT waxing treatments, especially when applied often, can put a huge dent in your business's budget. At Spring Clean Carpets, though, we make all of our services more affordable so that your business can impress anyone that walks through its doors without costing you a fortune.
Reliable Service
The best clean goes hand in hand with the best service. Our professional tile cleaners arrive on time and work effectively to get the job done quickly without taking shortcuts. Their punctuality, clear communication and attention to detail keep our customers coming back time and time again.
Maintain VCT floors with professional tile and grout cleaning services from Spring Clean Carpets, Utah's trusted tile cleaners for over a decade.