Carpet Repair and Stretching Services in Salt Lake and Utah Counties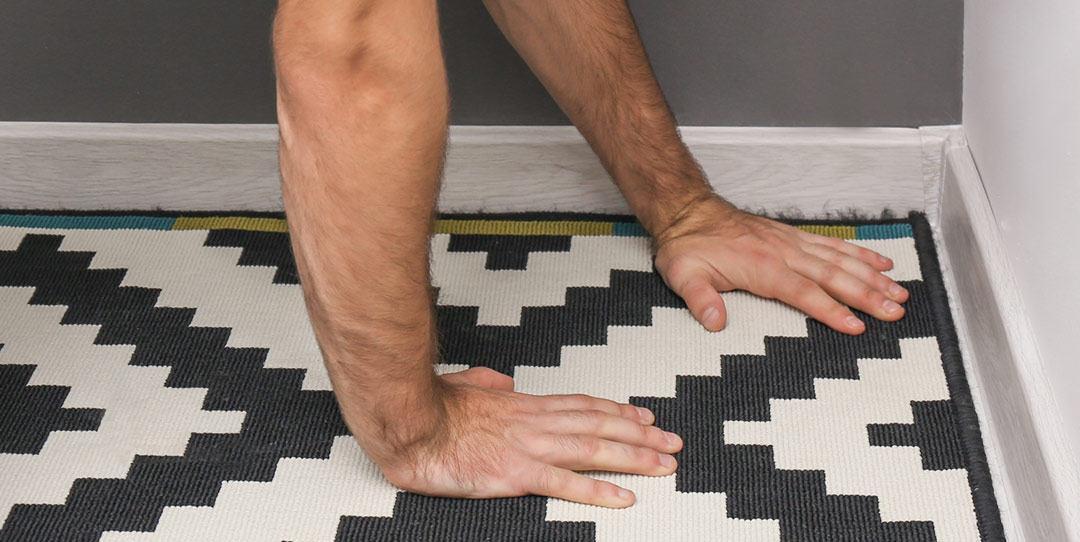 Professional Carpet Repairs
Your carpet is a valuable investment for your home or business. Spring Clean Carpets helps you to keep it in good condition, not only through our carpet cleaning services, but also with our carpet repairs. Our professionals help resolve hundreds of issues, even some that seem irreversible.
Carpet repairs we perform fix common carpet problems business and homeowners face including:
Stained Spots (including deep stains)
Loosened or Torn Seams
Discoloration
Ripped Carpet
Pet Damage (stains, shredded or torn sections, etc.)
Water Damage
Burn Marks
Carpet Warping (often repaired through our carpet restretch services, see below for more information)
Let us help make your carpets look like new again! Spring Clean Carpets has the equipment and experience to repair your carpets from these and a number of other issues. Our team will arrive promptly to your home or business and provide you with a customized treatment for the specific carpet repairs you need. Request a free carpet repair quote from us and see just how competitive our prices are for the high quality of service you want repairing your carpeted floors.
We're available for residential and commercial carpet repairs in Saratoga Springs, American Fork, Riverton and other Salt Lake and Utah County locations. Schedule your appointment with us today!
What is Carpet Restretching and Why Do I Need It?
Ever notice wrinkles or waves in your carpet? With years of foot traffic, carpet wears down and becomes more pliable and prone to loosening. Carpet may have also been installed improperly, or had furniture dragged across it without using furniture sliders. Carpet that is not well attached to the ground or is without tack strips often will loosen, lose its rigidity and wrinkle sooner.
Carpet restretching stretches carpet back into place, getting out any waves or air pockets and firmly reattaching it. Without this service, carpet can become a tripping hazard in your home or business. These wrinkled areas can also wear down quickly and may even require replacing the carpet altogether.
Carpet restretch services can increase the life of your carpet, especially when done every 3-5 years. Get in touch with out carpet stretching professionals at Spring Clean Carpets when you notice wrinkles or waves in your business or home's carpets to help your carpet last for years to come!